On Saturday, January 8, 2022, I painted myself green for a very sexy She-hulk bodypaint cosplay.  I live-streamed the painting on OnlyFans and recorded a video of it for my army.
This cosplay is very special to me!  When I was in middle school, the original Sensational She-Hulk series was my favorite comic to read.
Sexy She-Hulk Bodypaint
I intended to base this cosplay on Sensational She-Hulk (1989-1994) #34 cover.  I forgot the beach ball downstairs and didn't notice until after I was painted.  So I just said frak it and went with the flow!
"I'm six foot seven and bright green! People are gonna stare no matter how I dress"
I had the above quote written on my wall when I was a kid.
Nude She-Hulk Bodypaint Cosplay
Most of the photos I did as naked She-Hulk.  Some are in this post and the rest are available to members of my royal army.  I am a kind queen who handsomely rewards all my loyal troops!  My army gets the best views of me xoxo
The Savage She-Hulk
The first She-Hulk comic was the Savage She-Hulk.  This comic was much more serious than the latter series. Do you want to see me do a Savage She-Hulk cosplay?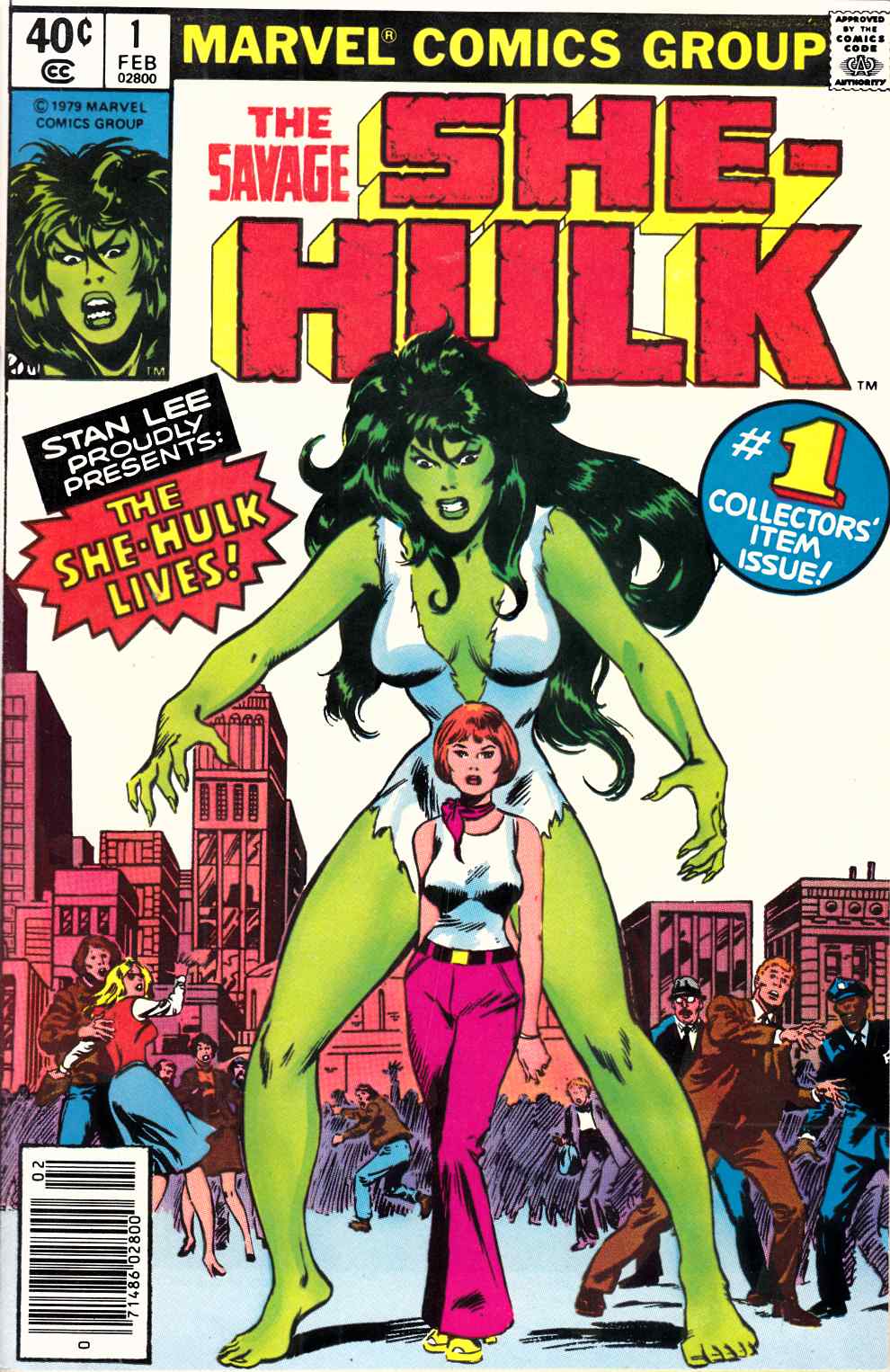 Making My Sexy She-Hulk Bodypaint Cosplay
It is very challenging!  Especially certain areas of my back.  I also have to be very careful when painting around my pussy!
The Bodypaint Used
Mehron Makeup CreamBlend Stick – Body Paint

Mehron Makeup Paradise Makeup AQ Face & Body Paint
The Tools Used:
Natural Sea Silk Sponges

Wet N Wild Flat Top Brush

Mehron Makeup Paradise AQ Body Chisel Brush
Have you ever fantasized about She-Hulk?
Do you want to cum to She-Hulk all night long?  Join My Army!
I am your cosplay fantasy queen, so pledge your allegiance to me!  You will be handsomely rewarded <3
This month's rewards include full-nude uncensored She-Hulk Bodypaint photos and video.  Videos include pole dancing, pecpoping, twerking, and me painting myself green!
My army always gets the best views!